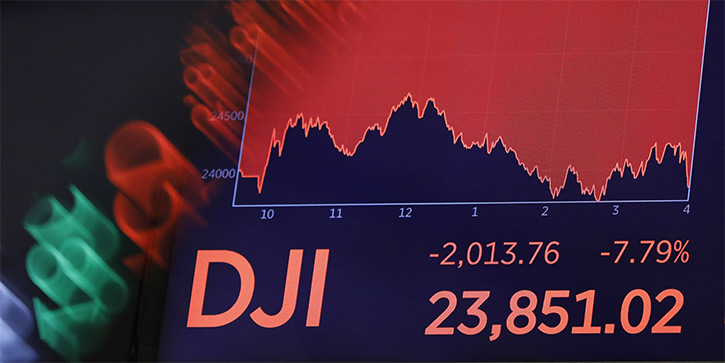 How We're Making Money in This "Viral" Market
Robert Ross
|
|
March 11, 2020
---
There's a whole lot of craziness going on out there.
And it all comes back to one thing: the SARS-CoV-2 virus.
Fears that this new strain of coronavirus will hamper the global economy have weighed on stocks.
This week, the situation got so dire that on Monday, March 9, the Dow Industrials plummeted 2,013 points... the biggest single-day drop in decades.
And this is not a one-day fluke. Over the last month, the S&P 500 fell about 15%: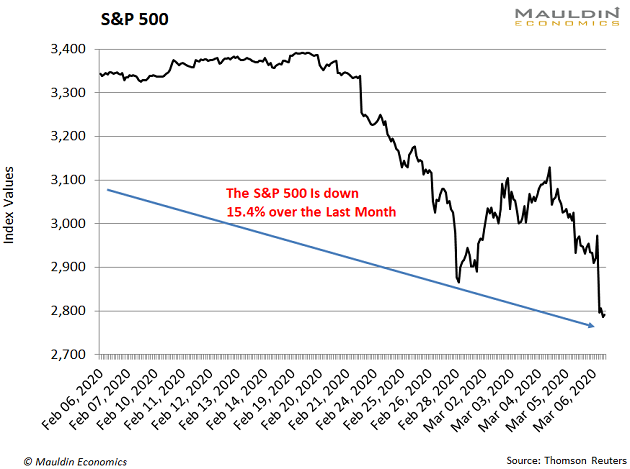 That included a single day where the S&P 500 fell 4.4% ... the worst day for stocks since the 2008 financial crisis.
News that the virus is spreading has clearly infected the stock market.
Our publisher Ed D'Agostino considered this reason enough to request a red-alert call with me and my colleagues Jared Dillian and Chris Wood.
In the video, which you can watch right here, we're discussing the best strategies to not just stay afloat but thrive in this ailing market.
As you can see below, if you've been following my lead, you made a lot of money during the recent sell-off.
A Cool +300% Gain in 3 Weeks With This Coronavirus Stock
Let's do a little thought experiment.
Imagine cases of the coronavirus are spiking in your town. The virus is spreading particularly fast in crowded places.
What do you do?
Well, the first thing you might do is buy some protective gear. This includes face masks and other disposable protective wear.
There's a company that makes these products called Alpha Pro Tech (APT). I actually told viewers of my YouTube channel to buy APT shares back on Jan. 30. This was when coronavirus fears were starting to heat up.
I'd seen this pattern before. Fears of a global pandemic start to rise, and so do the share prices of companies like Alpha Pro Tech.
And it unfolded just as I expected. As the virus continued to spread, APT's stock continued to rise. In fact, the stock was up as much as 300% a few weeks after I told my viewers about the company: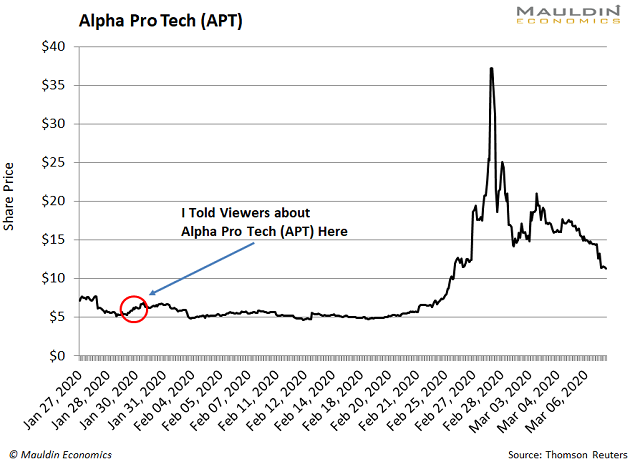 In all honesty, the stock's surge was a little overdone. Many medical professionals I've spoken with don't believe the coronavirus is deadlier or more contagious than a bad strain of flu.
In fact, I spoke to a PhD in biotechnology with a specialty in antivirals about this exact issue. She contends this is a virus with low resistance in the environment and is very easy to treat.
But I had seen this stock react in a similar fashion during the SARS and Ebola pandemics. I reasoned the stock would perform similarly with the latest pandemic scare … and I was right. (And made a lot of money for me and my viewers.)
But buying APT wasn't the only way to make money in this "viral" market.
The Virus Is Making This Fit Company's Shareholders Sweat
Consumers are taking health officials' warnings seriously. All you have to do is look at the empty store shelves where hand soap, sanitizers, and surgical masks and gloves used to be.
We will hope that everyone has been washing their hands all along. And that this won't stop when corona-mania eventually abates. But what other behaviors do you think might change during a coronavirus outbreak?
Well, judging by the empty stores that go along with those empty shelves, people will most likely avoid crowded places.
One such crowded place that will be seeing less foot traffic are gyms like Planet Fitness (PLNT).
The market has already caught on to this logic. Since the coronavirus outbreak, shares of the gym franchise have plummeted 18%: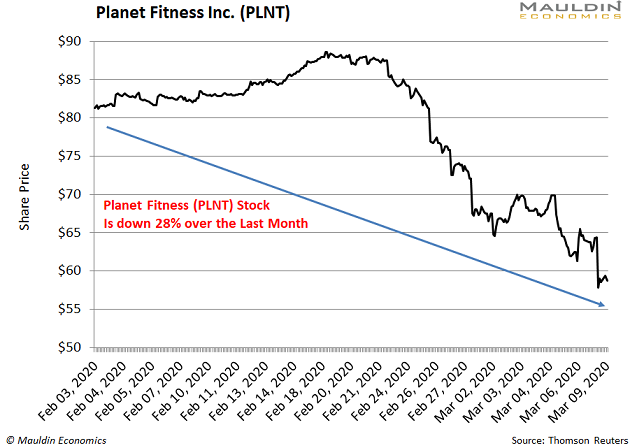 On the other hand, people who still want to work out will find a way. But instead of going to a potentially coronavirus-laden gym, they will work up a sweat at home.
At least, that's what we can infer from the stock price of home gym company Peloton (PTON):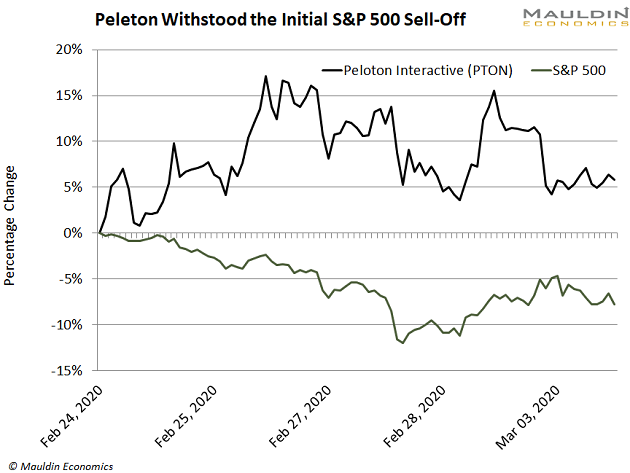 While the S&P 500 was down 10% between Feb. 24 and March 3, shares of the high-end workout bike maker, which streams workouts live and on demand, were actually up 4.7%.
Personally, I'm not a fan of fad stocks like Peloton. Buy it if you believe in it, but my systems show much better places to put your money.
Let's All Go to the Movies (Or Not)
If we're avoiding public spaces because of Covid-19, the disease caused by the SARS-CoV-2 virus, movie theaters are a no-go zone.
And investors are reflecting this reality.
For instance, theater giant Cinemark (CNK) has taken it on the chin the last few weeks: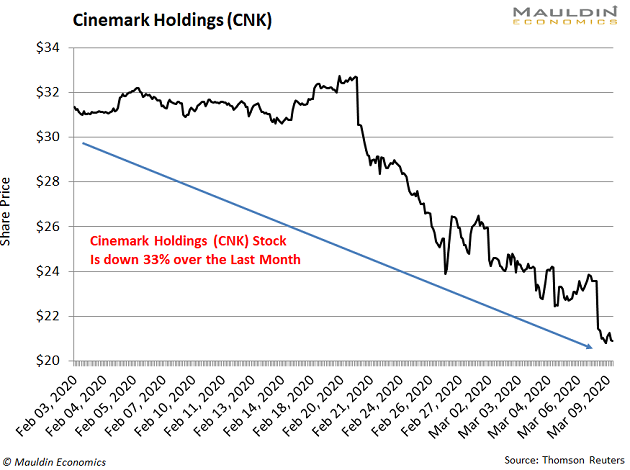 While the S&P 500 was down 10%, Cinemark shares were down nearly twice that much.
But people still want to be entertained … just not in a crowded place.
And that's one reason Netflix (NFLX) is holding up so well. While its peers were deep in the red, the high-flying tech stock bucked the trend: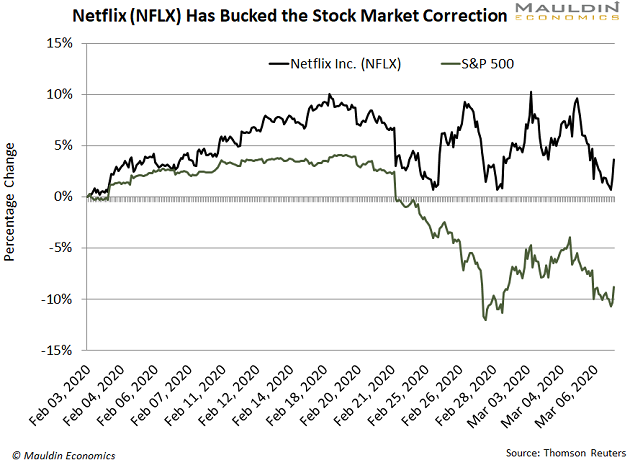 Because, as the kids would say, it's always a good time to "Netflix and chill." Especially when there's a virus spreading.
My Models Keep Zeroing in on the Market's Healthiest Stocks
Clearly, there's a lot of panic trading going on.
But that's why I depend on financial models like my proprietary Equity Evaluation System (EES) to cut through the noise.
The EES is a financial model that uses over 100 quantitative and qualitative data points to find the best-of-breed stocks in each sector.
When markets are acting irrationally, it's even more important to have an unemotional arbiter like the EES on your side.
The model adjusts when stock market risks are rising. And it's one of the reasons I had my premium subscribers buying gold companies over the last three months.
I've said many times that I expect the bull market to charge on in 2020. I still believe that. In the meantime, you still want to hedge your bets. My models tell me when it's time to start buying the stocks that rise when the stock market is falling. In other words, they show me what to buy … and when.
That's one reason cheap and uncorrelated stocks like Wheaton Precious Metals (WPM) and Newmont Goldcorp (NEM) started scoring high on my system.
And it's why I had readers of my premium investing service In the Money buying these stocks.
While the S&P 500 dropping some 8% over the last month, these two stocks were well in the green: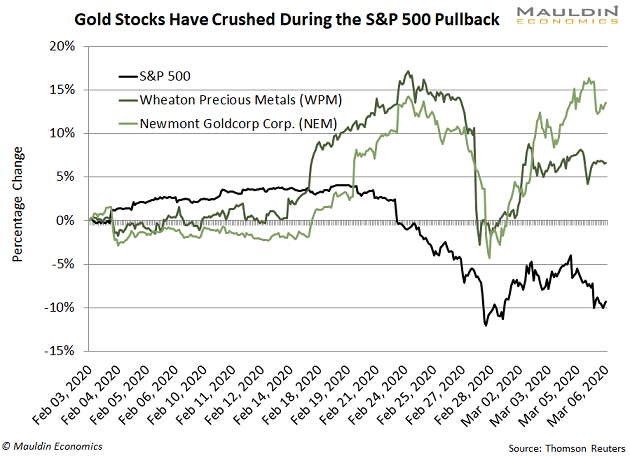 That's right, these two stocks were up 5.5% and 9.1%, respectively, while the S&P 500 was in freefall.
These are volatile times, for sure, but if you know what you're doing as an investor, there's really no reason to panic.
Jared, Chris, and I are happy to help you determine the best strategies for portfolio protection and growth, even when the market has caught a virus. Please don't forget to tune into our red-alert call, which we have set up just for you. You'll be glad you did.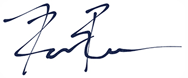 Robert Ross