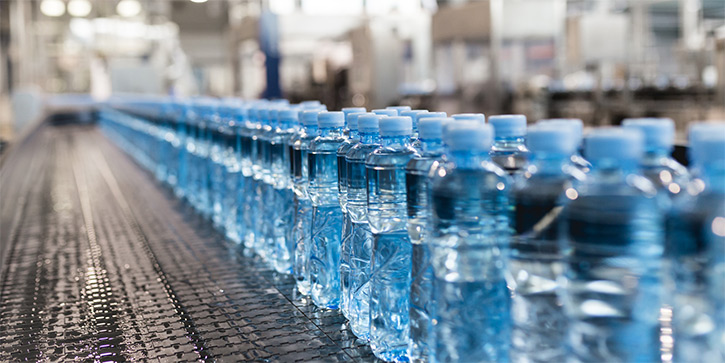 It's Time to Invest in Blue Gold
Robert Ross
|
|
March 25, 2020
---
I just cut short a trip to South America.
Now that I'm back in California, I see empty shelves and people with different interpretations of social distancing and "shelter-in-place" orders.
With weeks (or even months) of lockdowns looming, people aren't taking any chances. They are stocking up on paper goods, non-perishable foods, and water.
Did I say stocking up? I mean panic-buying!
We haven't seen sales figures from the recent run on bottled water, but we can expect it will be big.
But do you know who was already spending a whole lot of money on water, and not just of the drinking variety? The government!
With the average American using 80 to 100 gallons of water per day, we need every last drop we can find.
The US government knows this. That's why they're investing heavily in water infrastructure. It's also why…
-

Until Sanity Returns, We Need to Stick Together.

Let us help you out with a free subscription to one of the most acclaimed healthcare advisories in the business.

-
Water Utilities Have Bucked the Market's Trend
Stocks have been bathing in a sea of red ink this past month. The S&P 500 is down 30% so far in 2020. This included last week, which was the worst for stocks since 1987.
All the while, safe and reliable utilities have stood their ground better than any other sector. But water utilities have held up best.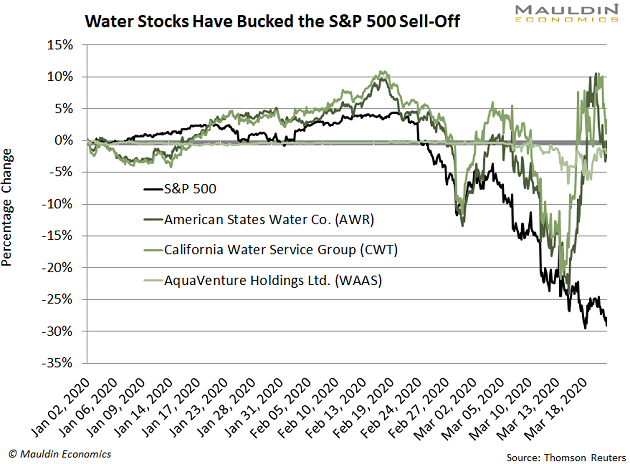 That's right, these water stocks have fallen a fraction of the broader market.
And there's good reason for that.
Over the next 25 years, total spending on wastewater treatment alone will exceed $10 billion a year. By 2027, investment in municipal water infrastructure will rise 11%. And private spending on drinking water infrastructure will total $60 billion.
These steady and predictable investments help make US water stocks some of the safest investments on the market.
But we won't have to wait that long to see the next waves of water-based profits.
Investors Buy Water Stocks When Risks Rise
It's a given that water is essential to life. That makes water infrastructure indispensable.
In step, it also means the companies that operate this infrastructure are also very stable.
When times are tough, investors pile into water stocks. As I showed you earlier, water stocks have held up nicely during this sell-off. But it isn't the first time water stocks bucked a market sell-off.
Water Stocks Held Up During the 2018 Sell-Off
Remember when stocks fell 19% at the end of 2018?
I sure do. While it wasn't as severe as the current sell-off, it gave us a glimpse as to which stocks would outperform in the next sell-off.
And water stocks performed then as well.
For instance, the S&P 500 fell 19% between September 4, 2018, and December 24, 2018.
While the S&P 500 was in freefall, investors piled into water utilities: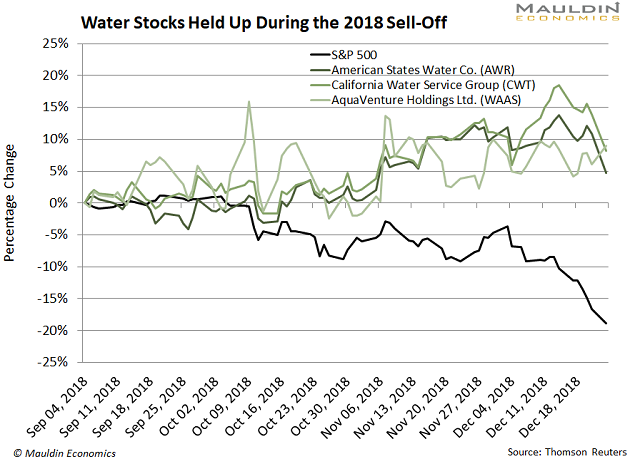 Investors sought the safety of water utilities when the stock market was spiraling.
And they're doing the same thing now.
Buy These 3 Water Stocks Today
Stocks are currently going through a rough period. But that means it's the perfect time to add water utilities to your portfolio.
My top water utility stock is American States Water Co. (AWR). The company is one of the largest water utilities in California.
Because of constant demand from California's growing population, AWR stock is incredibly stable. During the 2018 sell-off when the S&P 500 fell 19%, AWR stock actually rose 4.7%.
It was a similar story over the last month. While the S&P 500 is down a whopping 32%, AWR stock has shed only 4%.
Next on my list is California Water Service Group (CWT). Just like AWR, this company is a large California water utility.
And during the last two sell-offs, it held up even better than its in-state rival. For instance, back in 2018 when the S&P 500 was in freefall, CWT was surging. In fact, shares rose 8.2% during the sell-off.
It's been the same story this time around. While the S&P 500 has shed nearly one-third of its value, CWT is down a mere 2%.
Finally, we have AquaVenture Holdings Ltd. (WAAS). The company operates water purification and desalination plants all over the world.
Just like my other two water picks, WAAS has performed admirably during the last two sell-offs.
Back in 2018 when stocks were in a sea of red, WAAS shares were up 9%.
It's been a similar story this time around. While the S&P 500 is down more than 30% this year, WAAS shares are down a mere 1.6%.
Want some more stocks that hold up during a market crash?
Check out my YouTube channel, where I'll be posting a video tomorrow with even more crisis investing ideas.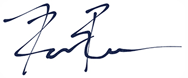 Robert Ross