The 10th Man
Fundamental investing and technical analysis are vulnerable to human behaviour—but human behaviour itself is utterly predictable and governments' actions even more so.
Read Latest Edition Now
Latest Articles
Free Financial Newsletter
If you watched the movie World War Z, you've heard of "the 10th man." He's the odd one out, the devil's advocate, the one who—for the greater good—is obliged to disagree when everyone else agrees.
Jared Dillian is that 10th man. He's "the ultimate contrarian," and following his intellectual adventures is a true thrill ride for every investor. A master in behavioral economics, Jared probes the mind of today's market to gauge the trends of tomorrow. Sign up for his weekly missive and don't miss another one of his captivating conclusions.
Published every Thursday.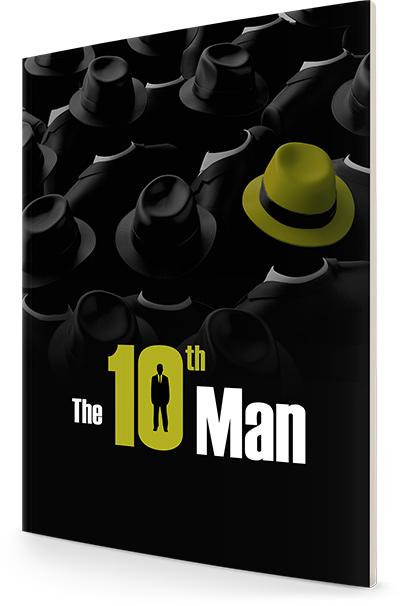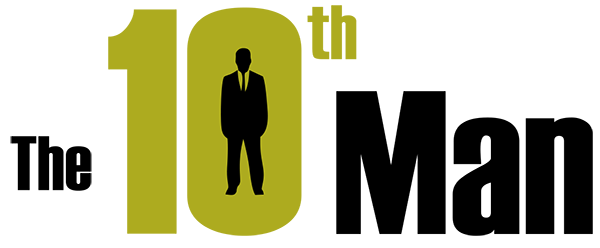 Archive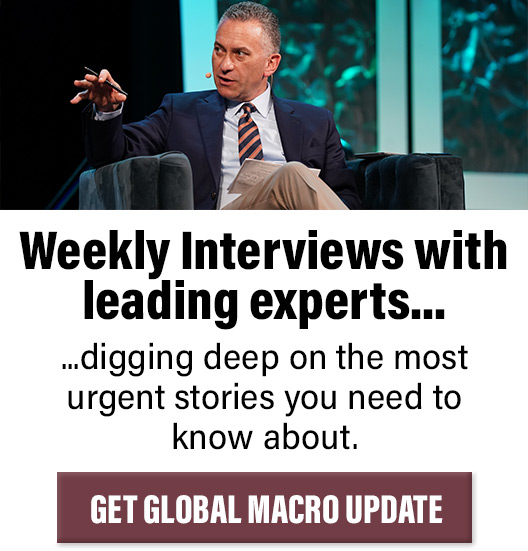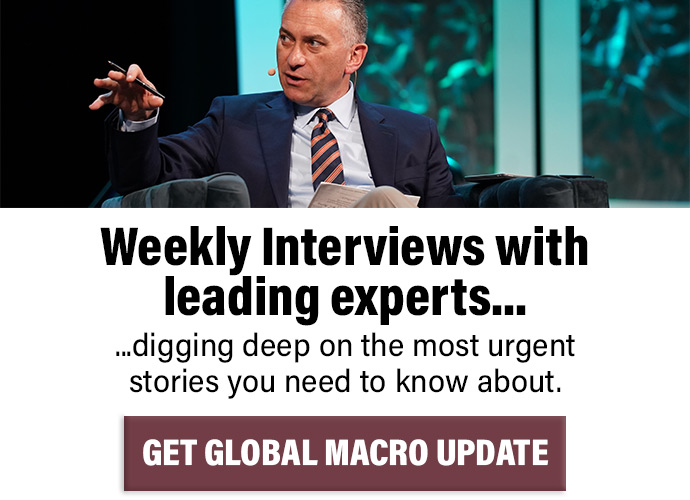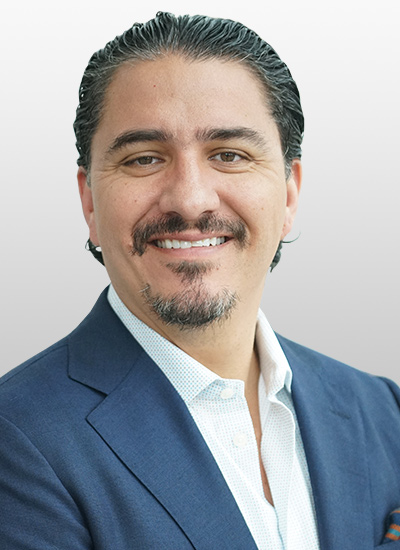 Jared Dillian
Editor, The 10th Man
Jared Dillian is one of the industry's most original, entertaining, contrarian voices. He is a master of market psychology and has been called "the Dr. House of trading," with a staunch following ranging from casual investors to professional traders and hedge fund managers.