The 10th Man Archive, January 2022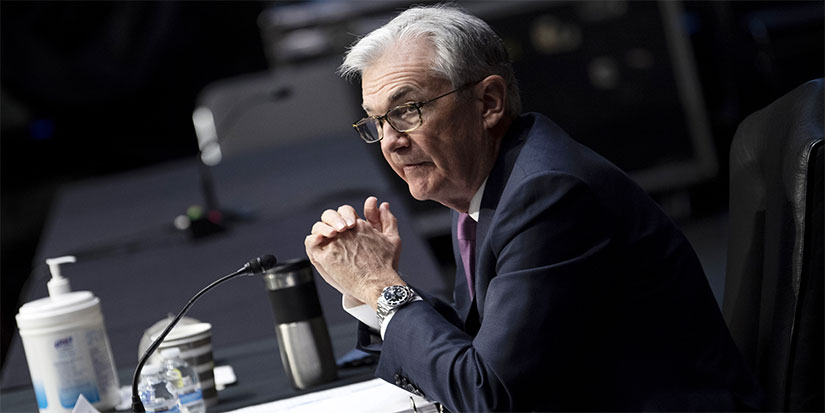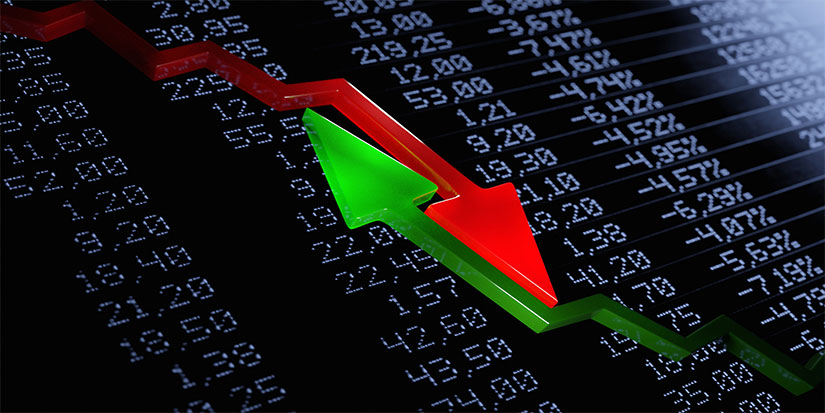 I don't know if we're in a bear market.
I don't know if interest rates will go higher.
Read more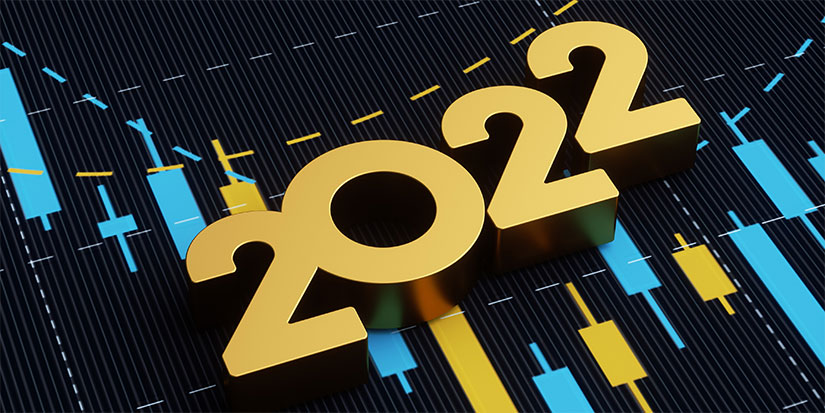 I always like to begin the year expecting some fireworks in the market. There were none, unless you count the spike in rates and the small rip in the dollar.
Read more