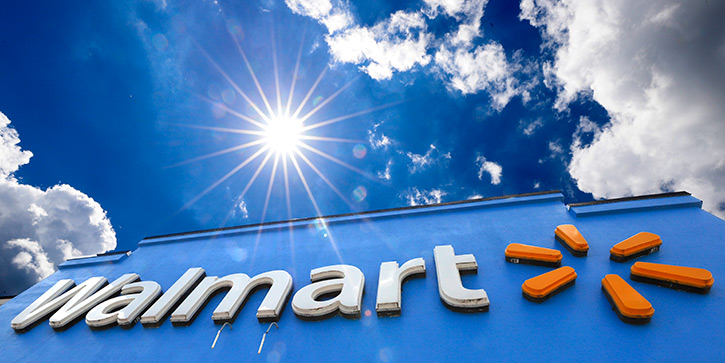 Walmart Wants TikTok to Help it Go Viral
Robert Ross
|
|
September 2, 2020
---
TikTok is all over the news these days. And not because one of its signature user-generated dance videos went viral.
Rather, it's because Microsoft (MSFT) and Walmart (WMT) are bidding to buy this wildly popular video-sharing app from its Chinese owner, ByteDance.
It may seem strange to put "social media" and "Walmart" in the same thought bubble. But at the intersection of these two forces is a megatrend you can't afford to miss out on.
Why Walmart Wants to Sync Up with TikTok
Walmart is one of the fastest-growing e-commerce companies on the planet. It is now the second largest e-commerce company in the US:

The company's e-commerce sales grew 74% in the last year. That's even ahead of Amazon's (AMZN) 48% growth.
Before the COVID-19 lockdowns, 12% of US retail sales were done online. But recent data shows online purchases nearly tripled in the last three months:
That's 10 years' worth of growth… in 90 days!
One of the fastest-growing subsectors of e-commerce is known as "social commerce."
Social commerce means using social media to sell products. This can be as simple as hitting the Facebook (FB) "buy now" button…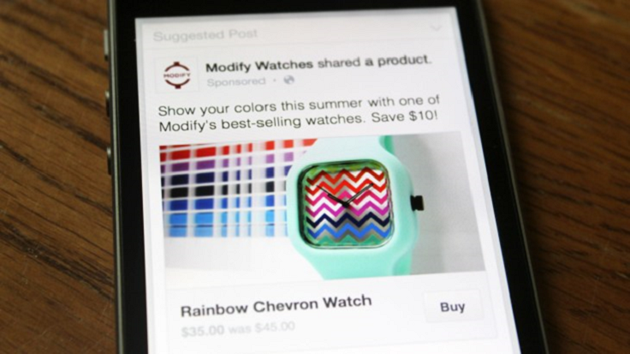 …or clicking on clothes, jewelry, furniture, and other must-have items you see in your Instagram feed.
This can come in the form of posts from "influencers" like Kylie Jenner, Rihanna, and Cristiano Ronaldo or straight-up advertisements that look like posts.
We all know that Walmart was a big winner in the era of social distancing. Now, it is ready to take on the world of social commerce. For investors, that means…
It's Time to Get Sold on the Social Commerce Trend
Social commerce is a gigantic market. It's worth about $23 billion in the US.
That's peanuts compared to China, where it's a $240 billion industry… and growing fast: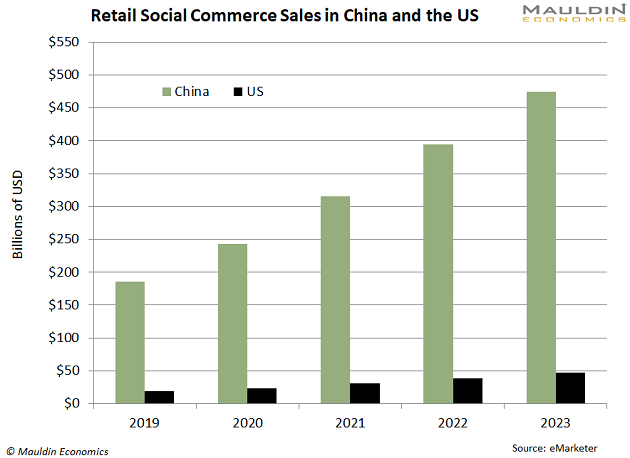 Social commerce spending in China is expected to grow 13% per year through 2023. And it's growing at breakneck speed thanks to a partnership between Alibaba (BABA)—the Amazon of China—and Douyin, the Chinese version of TikTok.
Walmart is angling to be the Alibaba of the newly acquired TikTok. And if it succeeds, it should mean explosive gains for Walmart shareholders.
When Social Media and E-Commerce Converge, Profits Surge
While social commerce is booming in China, it's in its infancy in the US.
Right now, the US social commerce market is just one-tenth the size of China's.
But with US social commerce spending set to hit 32% over the next year, that could change quickly.
Businesses have been forced to digitize their operations this year because of COVID-19. In April alone, US online spending rose 49%. That's with nearly four out of 10 shoppers spending more money online.
People are buying through websites, apps, and now, social media.
Walmart got a respectable 438.5 million visitors in May. But that's a drop in the bucket compared to the 1.8 billion people who logged on to Facebook every single day in June. Add in Instagram, WhatsApp, and Messenger, and 2.5 billion people logged in daily in June!
Facebook is already tapping into the social commerce market through its "Buy" button, Facebook Shop, and Live Shopping features.
Walmart wants in on the action. Look for it to squeeze itself into becoming the dominant player in US social commerce. If it's successful, the stock price will be off to the races.
Another Jewel in This Aristocrat's Crown
Dividend-paying companies tend to be mature, slow-growth businesses. Walmart is trying to shed that traditional role and kickstart its growth by breaking into social commerce.
As one of the strongest dividend payers on the market—this Dividend Aristocrat has upped its dividend 31 years in a row—you know it will do everything it can to keep its hard-earned crown: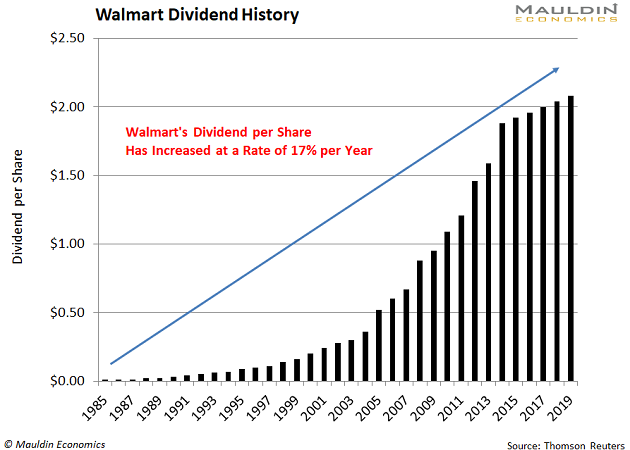 The company pays a modest 1.5% dividend yield, which my proprietary Dividend Sustainability Index (DSI) tells me is safe AND set to grow over the longer term.
Stocks that get a high score on my DSI system are aristocratic in their own right. My Yield Shark subscribers can attest that they've never seen a dividend cut in any of our active recommendations.
To learn more about how I pick stocks with a powerful one-two punch of potential upside and stable, growing dividends, click here. Fill out the short form at the bottom of the page to unlock instant access to my full list of dividend-paying royals.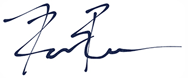 Robert Ross