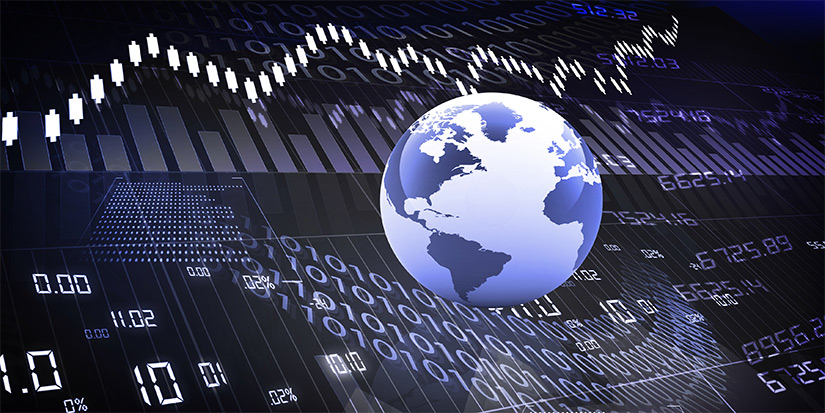 I have five cats. Three older cats, Uma, Vesper, and Wendy, and two younger cats, Tars and Xenia. The older cats are not crazy about the younger cats, so we put the younger cats to bed every night in my office. Otherwise, they'll fight and raise hell all night and keep us awake.
Tars willingly goes to bed every night because he gets a can of food. Except he's not a fan of the Mixed Grill flavor. If I accidentally give him a can of Mixed Grill, he takes a few bites and then leads me on a merry chase through the house because he doesn't want to go to bed.
As an investor, I like to invest in the Mixed Grill, not the Salmon Dinner.
What is the stuff that nobody else likes? I look for things that are out of favor, because someday, someday, they will come back into favor. It has taken a lot of patience, but this is happening to uranium stocks as we speak.
This is broadly known as value investing, and the thing that I like about value investing is that there is usually a margin of safety. You're buying assets that are already undervalued, so there is a valuation cushion—they probably won't go down much more. This doesn't always work, but it works enough.
Everyone knows that value investing has been hell for the last 10 years, and it was exacerbated by COVID-19, as all the stay-at-home stocks were growth stocks, and all the companies that were most affected by the virus were value stocks.
But that is starting to reverse, and my feeling is that this trade is nowhere near priced in.
Especially in these three sectors.
Office REITs
You can't swing a cat without hitting an article about how the office environment is never going to be the same… how people will be working from home going forward or doing some kind of hybrid of WFH and going to the office.
I'll take the other side of that view.
You know I study sentiment: This New Yorker cover is the peak in work-from-home sentiment. We'll all be back in the office soon.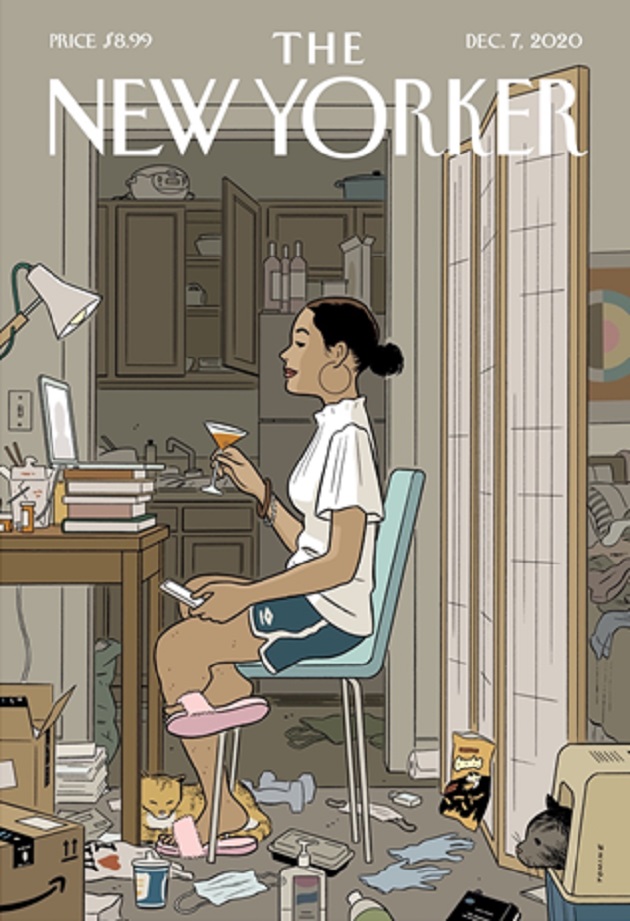 Source: New Yorker
Most people work in some sort of collaborative environment. I have friends who are traders who have been working from home for months. They make it work, but there is nothing like the information flow of being on a busy trading floor.
People in legal and publishing professions require a collaborative environment, too. It's not just a matter of productivity—people have been plenty productive working from home, but they are just sick of it—people need face-to-face human interaction.
I'm confident that office leases will be renewed, in time. And investors will start looking for office REITs.
Department Stores
More people than ever have been ordering goods online. This has decimated department stores.
Ordering clothes online is a big pain in the neck. I run into this from time to time because there is no high-end retail here in Myrtle Beach, and I am frequently ordering clothes from elsewhere. Occasionally, something doesn't fit and then it's a huge hassle to try to send it back.
There will always be a need for physical stores, and the ones that will do the best are the ones that also have a robust online business.
Energy
Energy, of course, is a frequent topic of conversation. Energy demand declined significantly during the pandemic, and a lot of supply has been taken offline. For now.
There will be an explosion of travel activity once the vaccines have been distributed. I'm sure you have some travel planned next year or know people who do. Planes, trains, and automobiles—demand for fuel will be off the charts. Energy stocks have rallied quite a bit off the lows, but I think there is further to go.
This stuff is gradually being priced in but is nowhere near fully valued. There is still lots of money to be made.
Don't Be the Caboose
It takes some experience to know whether an event is priced in or not. I get it wrong from time to time. The first thing you have to learn is whether you are the caboose.
The caboose is the person who is last to know about things. The person who bought bitcoin at $19,000 back in 2017. Hey, have you heard about this new thing called bitcoin? Yes, my friend, you are the caboose.
This doesn't even take that big of an imagination. With regard to travel, think of the airlines. They have furloughed a lot of pilots, flight attendants, and mechanics. They have taken a lot of planes out of service. They are sitting in the desert. It will take time to bring this capacity back online, and in the intervening time period, the surge in demand will cause a huge increase in fares—and profit margins.
If you want to know what the post-COVID world is going to look like, it is exactly like the pre-COVID world, except with less saving and more consumption. And more inflation.
For the time being, all of this stuff looks like Mixed Grill. Ever seen a cat try to bury his cat food? They are telling you that it is poop.
Next time someone tells you that Zoom (ZM) is their big idea, you can think silently to yourself that they are the caboose.


Jared Dillian
subscribers@mauldineconomics.com
Tags
Suggested Reading...