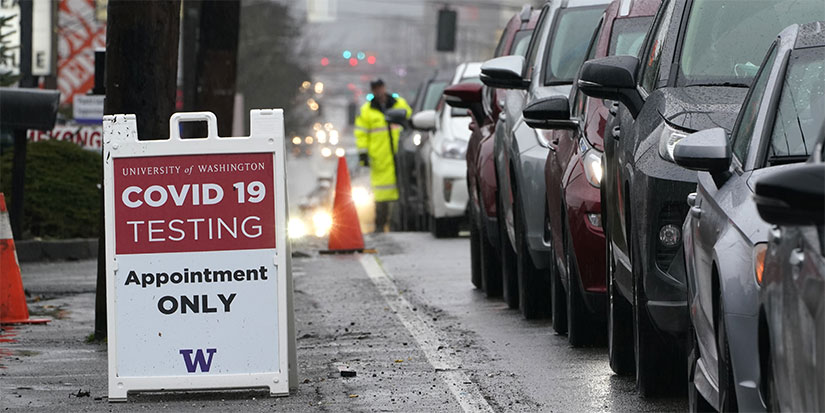 Omicron Kills Output, Spares Jobs
---
The dramatically-named Omicron COVID-19 variant is moving fast. If you don't know anyone who's had it (or been infected yourself), you probably will soon.
The good news: Omicron cases are usually mild. Vaccinated or previously infected people are mostly escaping with only a few days of flu-like symptoms (though some could have serious long-term effects).
That's still bad, though.
The sheer speed at which the virus is spreading, combined with the large number of unprotected Americans, is stressing the healthcare system again. And all those "mild" cases are leaving employers short-staffed.
A pandemic doesn't have to kill people to do serious economic damage. Minor illness is bad, too… when it hits enough people at once.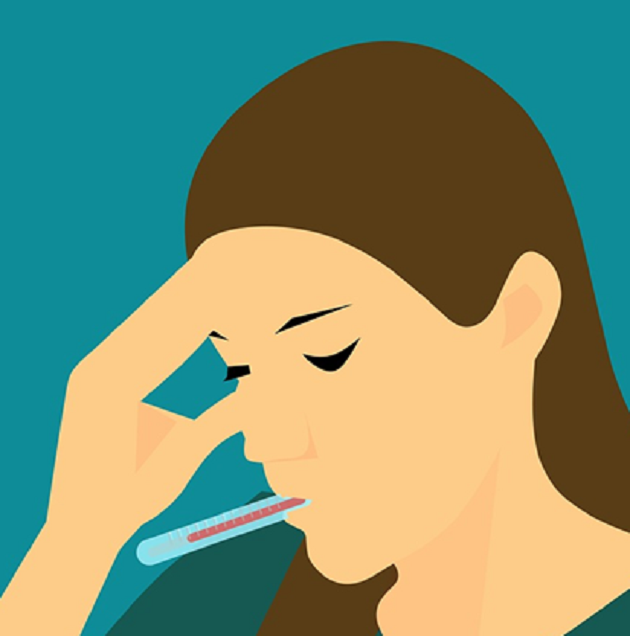 Source: Pixabay
Misery Matters
As of Christmas Day, the US had a total of about 53 million lab-confirmed COVID cases. Two weeks later it was 61 million and still climbing. It's entirely plausible this wave will add 20 million Americans by the end of January. And really more, since those numbers don't include at-home testing.
For now, it looks like most patients will experience only temporary misery. But their misery still matters to the economy. We can quantify it, too.
The first question is how many jobs this affects. Some cases are children, college students, retirees, prisoners or other people outside the labor force. But even if the patient isn't working, their sickness could make someone else (like a parent, spouse, or child) miss work while caring for them.
If 60% of 20 million cases are employed, then around 12 million people will probably miss some work due to Omicron.
The CDC recommends isolating for at least 5 days after a positive test—but most will have already been sick for a few days before being tested. But assuming five missed work-days for the average case, here's the macro effect:
12 million Omicron cases in working people
= 60 million lost work-days.
Across the US economy, that's roughly equivalent to 2.9 million workers unemployed for a month—though few will actually be unemployed that long. In the data, they may not be "unemployed" at all. But the economic effect will be similar.
Remember, too, this is almost certainly an undercount. Millions are getting the virus and missing work without an official test.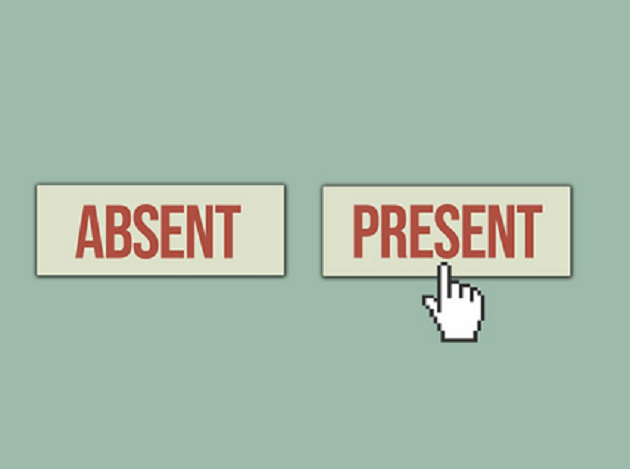 Source: Pixabay
2020 Again
As cases rise, staff shortages are rising in hospitals, schools, restaurants, retailers, and other in-person businesses. We'll see more in the coming weeks.
So this will be weird. The economy will experience a quick but significant unemployment wave, during which many workers will lose pay and many employers will see reduced output.
This resembles a smaller but largely voluntary version of the early 2020 shutdowns. Restaurants, for instance, are reducing hours and going to takeout-only not because they were ordered to, but because they lack workers.
Another difference, though, is that these workers won't get the enhanced unemployment benefits, rent relief, or other protections available in earlier waves. Many won't need them, either. They'll be able to use vacation or sick leave, and thus not lose income.
But others, particularly the self-employed, won't have that luxury. Employers will feel the pinch as well since the program that reimbursed them for paid sick leave earlier in the pandemic has now expired.
If absent workers prevent businesses from making sales, aggregate supply will fall. That will be inflationary if demand remains steady. It may not, because all those sick workers will also change their spending patterns. They'll be home in bed instead of going to theaters, traveling, etc.
That could reduce demand, similar to early 2020—which was enough to spark a brief recession despite massive government stimulus.
Notice, too, we're not including any effects from more serious cases. They're still happening and they matter.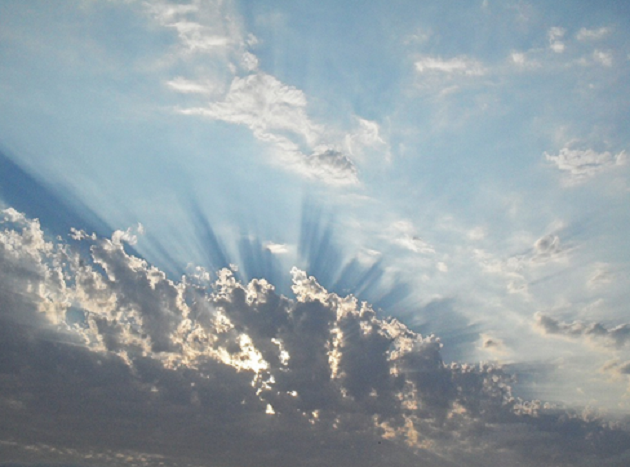 Source: Pixabay
Silver Lining
As bad as it is, Omicron could have an economic silver lining. Right now the economy is running pretty hot. A month or two of suppressed activity might let some air out of the balloon, so to speak, without generating a full recession. The Federal Reserve may not clamp down as hard in that scenario.
That's not ideal. There were, and are, better ways to handle all this. But it's better than some other possibilities.
One more thing…
Scientists are still analyzing data, but this Omicron wave may, combined with new treatments and more vaccination progress, reduce the pandemic to a more manageable, nuisance-level problem. While far from certain, it's possible.
That means we can have hope. The end could be in sight.
See you at the top,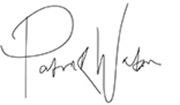 Patrick Watson
@PatrickW
P.S. If you like my letters, you'll love reading Over My Shoulder with serious economic analysis from my global network, at a surprisingly affordable price. Click here to learn more.
Tags
---