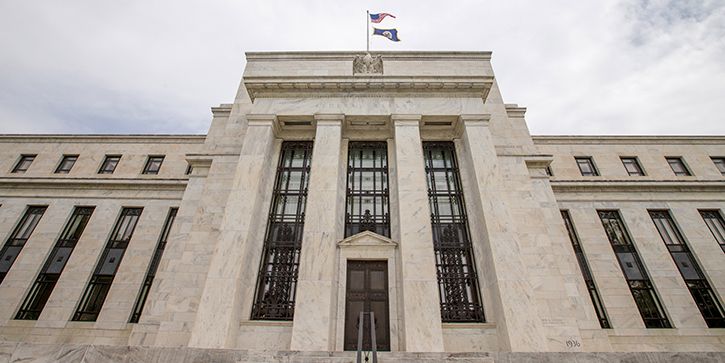 Whoever gets them will have a chance to truly disrupt the global economy. That's a big deal—so why haven't we heard more about Trump's plans for the Fed?
If he really wants to "drain the swamp," the Federal Reserve is a big part of it. Years of its near-zero interest rates and quantitative easing did little to ease most Americans' economic woes and may have actually worsened them.
The Fed may be independent, but it's still accountable. Or should be.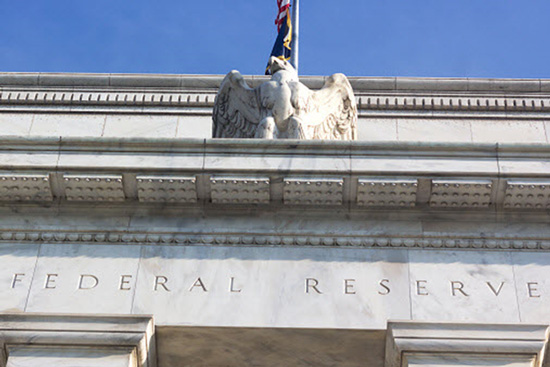 Photo: Getty Images
Full Employment?
Part of the Fed's statutory mandate is to promote full employment, so it's ironic they can't even fill their own job openings. The Board of Governors has seven positions. Two have been vacant since 2014 when Jeremy Stein and Sarah Bloom Raskin both left.
Why are the chairs still unfilled?
It isn't entirely the Fed's fault. President Obama nominated two new governors, but the Senate refused to hold hearings for either one. Sen. Richard Shelby (R-MS) was reportedly the main barrier.
Obama could have worked with Shelby to find compromise candidates, but for whatever reason, he didn't.
As a result, for over two years now, the Federal Reserve Board has had just five members. Here they are, with the dates their terms expire:
Stanley Fischer (January 31, 2020)
Daniel Tarullo (January 31, 2022)
Janet Yellen (January 31, 2024)
Lael Brainard (January 31, 2026)
Jerome Powell (January 31, 2028)
There's another wrinkle to this. Janet Yellen's term as the board's chair is separate from her board membership. Her time as the Fed chair expires February 3, 2018.
Likewise, Stanley Fischer's term as vice chair ends June 12, 2018.
Past chairs and vice chairs usually left the board completely when their leadership terms expired—but they don't have to. Fischer can stay until 2020 and Yellen until 2024. More likely, both will retire in 2018, giving Trump an opportunity to fill those seats, too.
That means two years from now, Donald Trump appointees will likely make up the majority of the Federal Reserve Board—assuming the Senate confirms them. Trump will also have appointed a new Fed chair and vice chair.
It wasn't supposed to happen this way. Fed governors have staggered 14-year terms precisely because the designers wanted to ensure no one president had too much influence.
Their mistake was in assuming people would stick around that long. They don't. Other career opportunities come up and board members resign early, leaving openings for presidents to fill. Very rarely does anyone complete a full term. Alan Greenspan was the last one.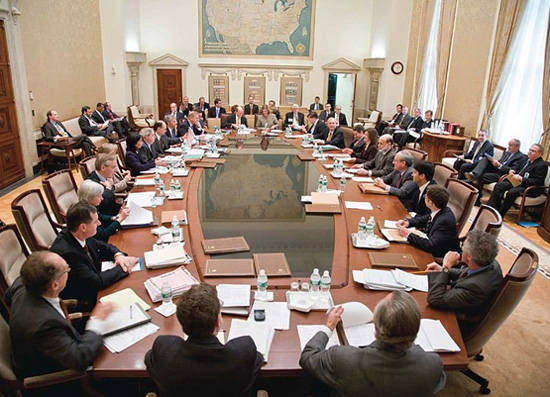 Photo: Wikimedia Commons
"Due Regard"
The Federal Reserve Act gives the president authority to appoint the Board of Governors, but it doesn't stop there. It tells him what kind of people he should pick.
"In selecting the members of the Board, not more than one of whom shall be selected from any one Federal Reserve district, the President shall have due regard to a fair representation of the financial, agricultural, industrial, and commercial interests, and geographical divisions of the country." (US Code, Title 12, §241)
Now ask yourself: Has the Fed ever been a "fair representation" of the country? Not that I can recall. It's consisted mainly of professors, lawyers, and career bureaucrats who attended the same small group of elite universities.
Right now, for instance, the board has three economists (Yellen, Fischer, and Brainard) with doctorates from Yale, MIT, and Harvard, respectively. Tarullo and Powell are both lawyers with Georgetown degrees.
I am sure they are all intelligent and kind-hearted people—but they're anything but a fair representation of the country.
The Federal Reserve Board of Governors has no one to represent the nation's agricultural, industrial and commercial interests—as the law says it should.
President-elect Trump has a chance to change this.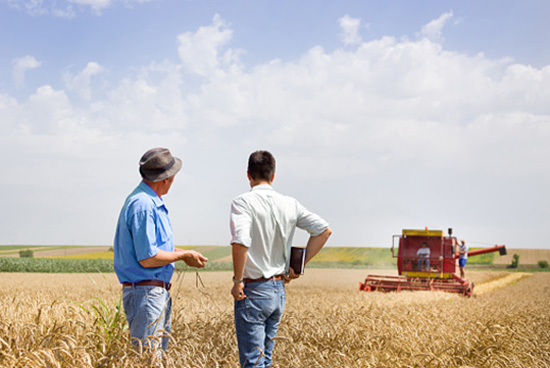 Photo: Getty Images
Who should Trump appoint to the Fed? I'll tell you who he should rule out:
The Fed has plenty of those groups. It needs people with private-sector experience.
Just as the regional Federal Reserve Banks represent the financial industry's interests, the Board of Governors should represent the public's interests.
Past presidents lost this balance. With the right appointments, President Trump can try to restore it. As I was wrapping up this article, I saw a Wall Street Journal report that named some Fed candidates, including…
Former BB&T Bank (BBT) CEO John Allison
Former SEC Commissioner Paul Atkins
FDIC Vice Chairman Thomas Hoenig
John Allison is a banker, but not a typical one. He's a libertarian who has said he wants to abolish the Fed completely. Having him on the board would be interesting, to say the least.
Stumbling onto Something Big?
I think we will see a struggle over the next four years. The Fed won't change easily. The Trump administration will have much to do and we don't know yet where Federal Reserve reform will fit on its priority list.
Much of the debate will happen behind closed doors—something of which the Fed has many.
I actually ran into one of those doors while I was researching another central bank topic. I called the Fed's press office last week to ask some simple questions. There was one in particular that the press officer would not answer directly. It wasn't anything you would expect to be secret.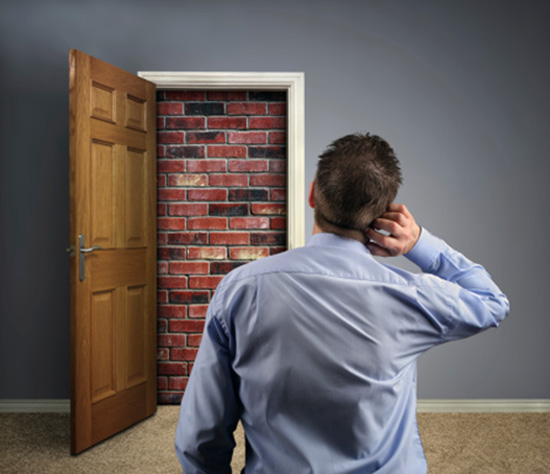 Photo: Getty Images
I'm not an investigative reporter, but I do have a pretty good BS detector. It goes off when I see a powerful agency like the Fed hiding what should be innocuous information. That made me dig deeper.
Long story short, I think I've stumbled on something important. I'll keep probing and tell you more in Connecting the Dots next week.
Something else happens next week, too: the Mauldin VIP offer is going to expire on December 13. I suggest you seize the opportunity to get six premium Mauldin services at one low price (discounts range from 63% to 74%, depending on the length of your subscription) before it's too late. Here's all the info you need.
See you at the top,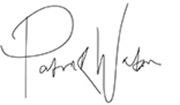 Patrick Watson
P.S. If you're reading this because someone shared it with you, click here to get your own free Connecting the Dots subscription. You can also follow me on Twitter: @PatrickW.
P.S. If you like my letters, you'll love reading Over My Shoulder with serious economic analysis from my global network, at a surprisingly affordable price. Click here to learn more.
---