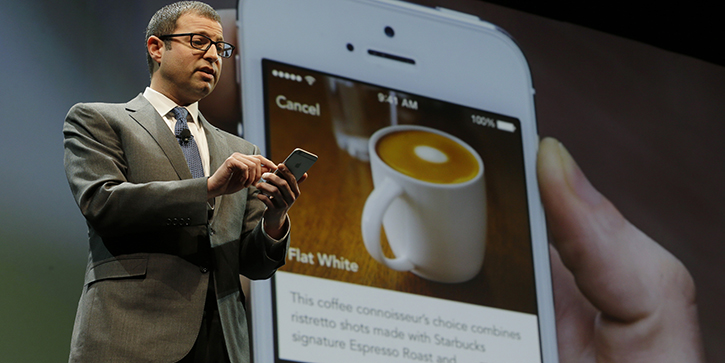 How Coffee Technology Is Changing Retail
---
Combine the coffee with their store environment, though, and the attraction is clearer. There are good reasons Starbucks went from a local Seattle shop to worldwide brand in record time.
You could say the same for other companies, of course. But today, we'll discuss Starbucks (SBUX) because it is doing something unique. Thinking about it after my e-commerce pricing story last month, I realized the online retail vs. bricks-and-mortar conflict isn't as clearly defined as it might seem.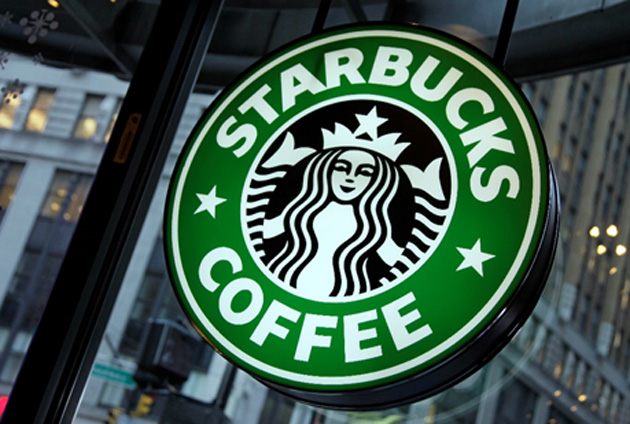 Magical App
My Starbucks habit began when I lost my last corporate job and took up freelance writing. The local Starbucks was a comfortable place to work. It was rarely crowded except for the morning rush, and they had reliable Wi-Fi and power outlets. Not wanting to be a freeloader, I always bought some coffee.
Now that I have a home office and the nearest Starbucks is 15 miles away, I only go on weekends. But the Starbucks app on my phone keeps nudging me to come more often.
The very handy smartphone app will guide you to the nearest store and hold your gift card balances. At the register, they just scan your phone and you're done.
Better yet, the app now has mobile ordering. Before you even get there, you can order your drink—customized however you like—and it will be waiting on the counter for you. You just walk in and grab it. Magic.
This is where it gets interesting: The Starbucks loyalty program ties into the app too, using points to incentivize behavior, much like online merchants do.
It does this by sending personalized promotion offers.
This new approach to retail marketing isn't the old shotgun advertising (pull the trigger and hope you hit something). It's a sniper rifle aimed right at my weak spot.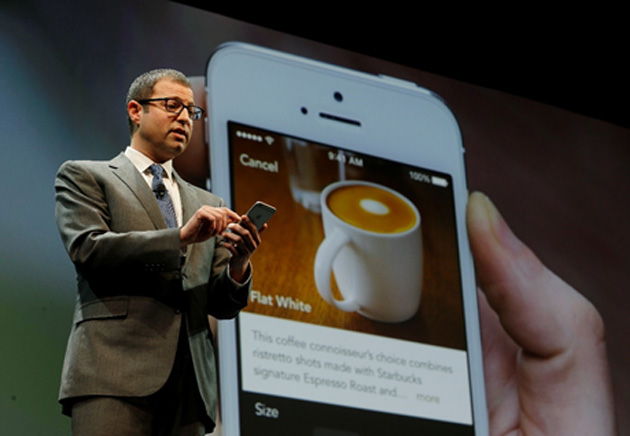 Personalized Promotions
Standard retail promotions—10% off, 2 for 1, etc.—have lost a lot of their bite.
They may or may not work. Some people would have bought the product anyway, even without a discount. Others didn't buy, but would have if the discount were just a little more or offered on a different day.
What if the store could offer each customer precisely what it takes to make them buy, and not a penny more? That's kind of what Starbucks is doing.
Every month or so, they send me an offer that says, "Buy these three products in the next week and get 100 Bonus Stars." Normally, you would have to spend $50 to earn 100 stars. So this isn't a negligible amount of money.
There's a pattern to the three products too. Two are always items I bought recently. The third one will be something I've never bought before. They offer me a reward for trying it… and it usually works.
Another sales tactic is the "Star Dash." It awards escalating bonus stars for making multiple visits in a defined period. That one never works for me because I am near a Starbucks only on weekends. But they keep trying.
You can infer the goals here: Frequency of visit and average ticket size are key metrics for any retailer. The Starbucks app tracks those by customer. Then the loyalty program offers individualized incentives.
This is remarkably similar to the way online retailers customize prices and promotions based on customer data. But it's happening in a physical store.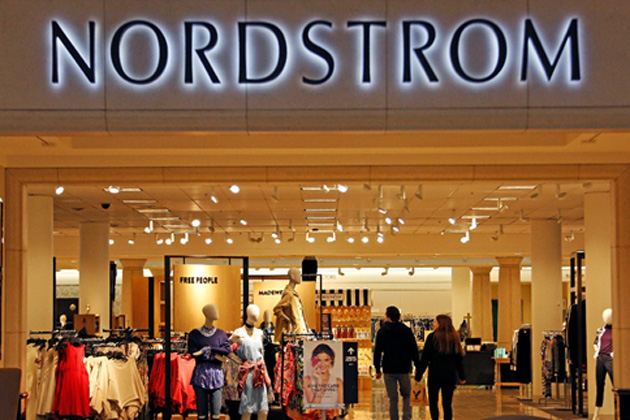 Hybrid Models
The retail sector battle isn't black and white, stores vs. online. While that's part of it, drawing the line is getting harder.
Chain stores are now exploring ways to integrate e-commerce with their store networks. At Nordstrom (JWN), salespeople carry tablets that list every store's inventory. If you want those shoes, but they don't have your size in stock, no problem. A few taps, and a Nordstrom store across the country will ship them right to you.
How do we classify that transaction—store or online? Is Nordstrom a traditional retailer or e-commerce? It's both - or maybe neither.
Walmart (WMT) offers store pickup for online orders. Last month, it launched a "Pickup Discount" program where you actually get lower prices for items bought that way.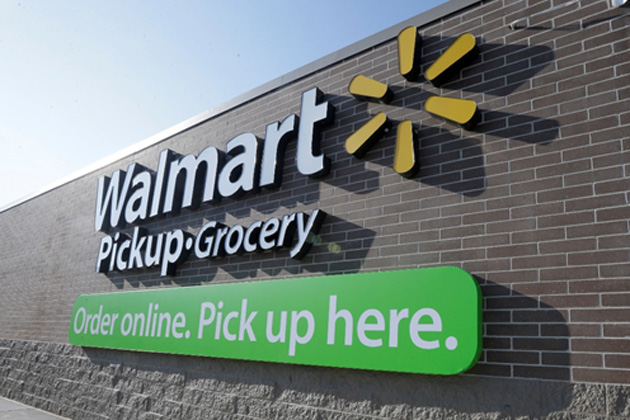 There's another element to this: supply chain efficiency.
If a chain store advertises a sale in traditional media, it has to make sure every location is stocked up on that item.
Contrast that with the Starbucks app giving every customer their own personal sale days. They can coordinate it with inventory planning and smooth out the peaks. Small savings add up over thousands of stores.
The bigger point here is that retailers are not surrendering to the Amazon (AMZN) juggernaut. They are fighting back with whatever advantages they have. And they do have some, as we see in the Nordstrom and Walmart hybrid models
For investment strategy, it means that some beaten-up retail stocks may have more value than we think.
Likewise, I suspect we'll see new real estate opportunities as the economy finds the right balance of storefront, mall, and warehouse space. Companies that supply retailers with efficient technology and logistical services may also have good prospects.
Finding those opportunities isn't easy, of course. But success never is.
(I've written extensively about retail in the Macro Growth & Income Alert. My co-editor Robert Ross and I vetted various retail-related stocks and came up with the best bang for your buck. Click here to give our premium alert service a risk-free try.)
See you at the top,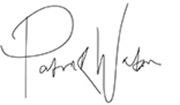 Patrick Watson
P.S. If you're reading this because someone shared it with you, click here to get your own free Connecting the Dots subscription. You can also follow me on Twitter: @PatrickW.
P.S. If you like my letters, you'll love reading Over My Shoulder with serious economic analysis from my global network, at a surprisingly affordable price. Click here to learn more.
Tags
---