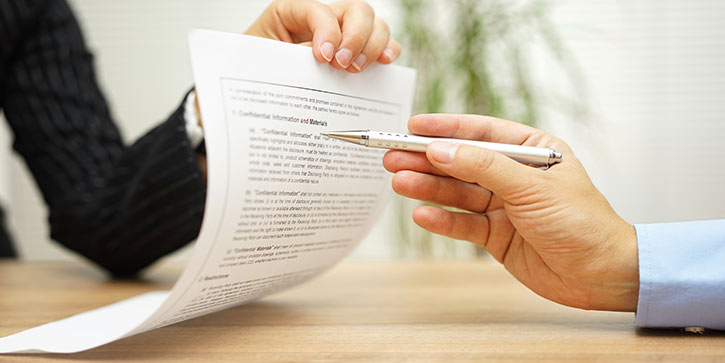 The Prospectus Will Tell You Nothing—and Everything
---
Welcome to 2018. Now is the time for New Year's resolutions, so you might have important financial decisions to make.
If so, here's a suggestion: pay attention to that ugly prospectus, policy, or other disclosure that comes with your new stock or fund purchase. It could save you from making a costly mistake.
Unfortunately, reading most such documents could also put you to sleep. So maybe have a cup of coffee first. Today I have some tips to help you.
But first, let me quickly mention that our Mauldin Alpha Society is open for a brief time. This is our lifetime membership program with perpetual access to everything we publish, plus exclusive access to events with John Mauldin, me, and all our other editors and analysts. I suggest you read about it here and consider joining. You'll be glad you did.
A Society Quite Unlike Any Other
Join the Alpha Society and enjoy an unprecedented level of access to John Mauldin and the Mauldin editors.
Find out more
-
Now, let's dig into that prospectus.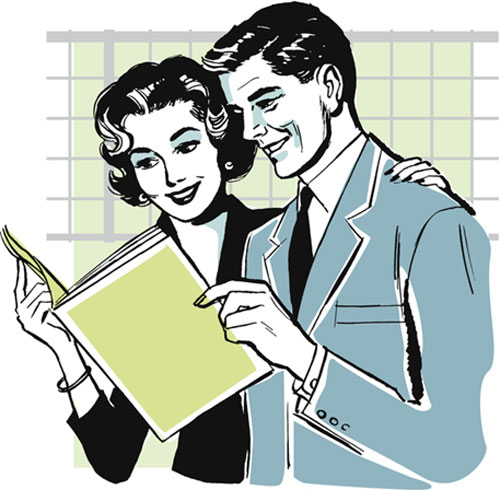 Photo: Getty Images
Wall Street Protection
According to the always-useful Investopedia, a prospectus is "a formal legal document that is required and filed with the Securities and Exchange Commission that provides details about an investment offering for sale to the public."
I know a little about this because I spent 11 years with a company that managed commodity funds and hedge funds. Part of my job was reviewing and sometimes working with lawyers to rewrite our offering documents.
Investopedia is correct that a prospectus "provides details about an investment," but that's not its only purpose, or even its main purpose.
From the sponsor's perspective, the prospectus must
Convince regulators to allow the offering
Protect the company from legal liability
Of those, the last is by far the most important. This is something I think most investors miss.
The agencies that govern securities offerings dictate the information a prospectus must include: fees, risk factors, tax considerations, etc. They don't want issuers to hide those things, and rightly so.
But somewhere along the way, the investment industry figured out that the prospectus can serve as sort of a liability vaccine.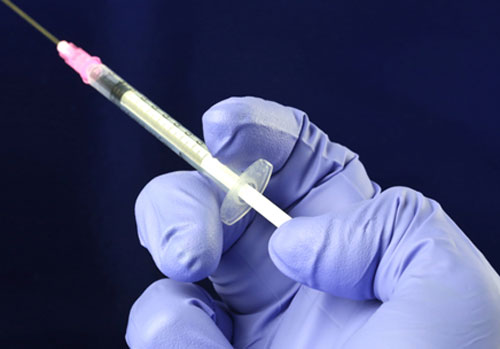 Photo: Getty Images
By disclosing in the prospectus every possible problem, they flip the table and put the onus on investors.
Here's how it works.
Suppose you invest in the XYZ fund. Everything seems fine. You're making good money, the fees are reasonable, you have no reason to complain.
Then boom—something goes wrong. Your account drops 50% overnight. Alarmed, you call your rep and demand to know what happened.
The rep explains your money is gone and it's not coming back.
Freaked, you say, "But no one told me this could happen."
The rep says, "No, we did tell you, right there on page 53 of the prospectus, section 12(d)2."
You complain again. "This is my whole portfolio! I'm ruined!"
Again, the rep points to the prospectus: "Right there on the cover in bold print, it says this is a speculative investment, and you shouldn't invest more than 10% of your net worth. Not our fault."
That's really how it works. You can complain, but you can't say they didn't warn you. That makes it very hard to recover any damages.
It also gives fund sponsors an incentive to pack every possible negative point in the prospectus, making it longer and even less likely to be read or understood.
So practically speaking, the prospectus mainly protects Wall Street from you, not you from Wall Street.
Slick-Haired Jack
Now, you might think you don't need to read the prospectus because your friendly broker did. Slick-Haired Jack understands it; he'll explain what you need to know.
They've thought of that too.
Somewhere in every prospectus and insurance policy—usually near the front—is a line like this.
"This prospectus contains all material information about XYZ fund. Investors should not rely on any other information from any person."
Let me translate. That means, "If it's not in the prospectus, it doesn't count."
So when you ask Jack to explain that paragraph about foreign exchange risk, you may get an explanation—but if he's wrong, it is still your fault.
That's bananas when you think about it. The firm pays Jack big money to help you, but it also says don't believe a word Jack says.
So why is Jack even there? An excellent question. He must have other benefits.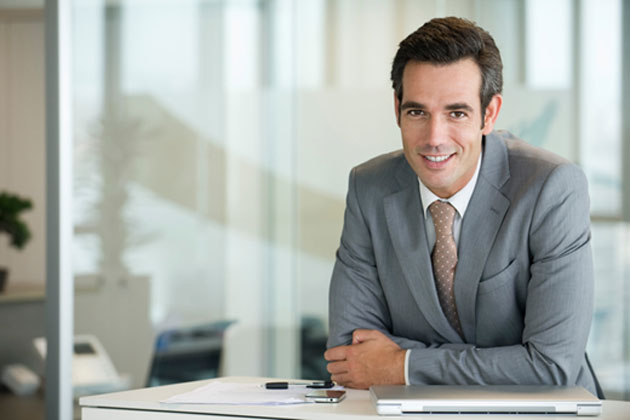 Photo: Getty Images
Crack It Open
Rule #1 is to not buy things you don't understand, and don't risk money you can't afford to lose. But applying those to specific investments isn't always easy.
So what can you do? Going to law school just so you can interpret a prospectus makes no sense—nor does keeping your money under the mattress.
Here's my suggestion.
First, as painful as it may be, crack open that ugly document and at least scan through it. Pay attention to the disclosures about fees, risks, and conflicts of interest. Make a note about anything you don't understand.
Then talk to your rep or whoever wants you to buy the investment. Ask the questions you noted. Then go home and write an email summarizing what they told you. "Dear Jack, thanks for the chat, here's what I think you said…"
Keep the e-mail, and you'll have time-stamped evidence if it turns out Jack misled you. Will it help? Maybe not, but it's better than nothing.
Something else you can do: get your advice from a Registered Investment Advisor. An RIA has fiduciary responsibility to put your interests ahead of their own. Brokers need only verify the investment is "suitable" for you, a lower standard.
The problem is, RIA fees usually aren't wrapped into the products, so they appear to cost more. But even so, the less-conflicted advice can be worth it. A good advisor will help you define your goals and build a strategy to achieve them.
Best wishes for 2018, and don't let the prospectus scare you.
See you at the top,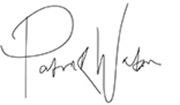 Patrick Watson
P.S. If you're reading this because someone shared it with you, click here to get your own free Connecting the Dots subscription. You can also follow me on Twitter: @PatrickW.
P.S. If you like my letters, you'll love reading Over My Shoulder with serious economic analysis from my global network, at a surprisingly affordable price. Click here to learn more.
---