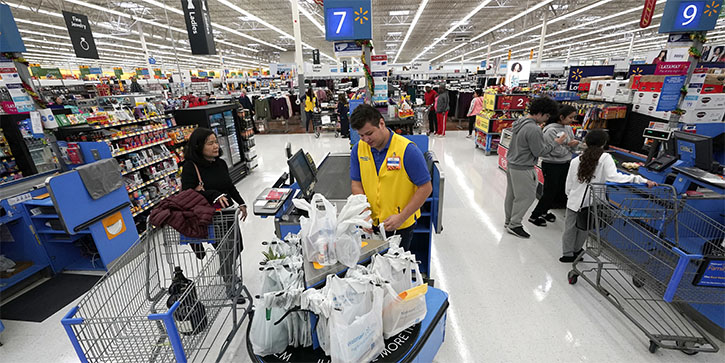 US Capitalism Not Helping Itself
---
"A specter is haunting American capitalists—the specter of Bernie Sanders."
That's my (slightly edited) version of the Communist Manifesto's opening sentence. And it's getting more correct by the day.
Democratic Socialist Bernie Sanders now seems likely to get the Democratic Party's presidential nomination, and to challenge Donald Trump in November.
A lot can happen by then, but the mere possibility of a Sanders presidency terrifies some business leaders.
-

Is Your Alternative Investing Strategy Up to Date?

Hedge funds dominated the world of alternative investing in the 2010s. The 2020s will be completely different.

Venture capital, frontier markets, private equity, real estate, and distressed debt can play a role in boosting returns.

-
John Mauldin—who is certainly no Sanders fan—wrote "Why Americans Want Socialism" last weekend. He described how the supposedly booming economy still leaves millions in perilous situations, willing to embrace any solution. That's opened the door for Sanders. And as John says,
There is a way to close that door, and it's pretty simple: solve the problems that are making socialism seem attractive and capitalism seem evil. Unfortunately, I don't see much interest from the people who would need to do it.
I think he understated the problem. Wealthy, powerful American business leaders aren't just disinterested in helping. They're actively aggravating the problems that make people turn to someone like Bernie Sanders.
Today, we'll look at just one example… happening right now in a store near you.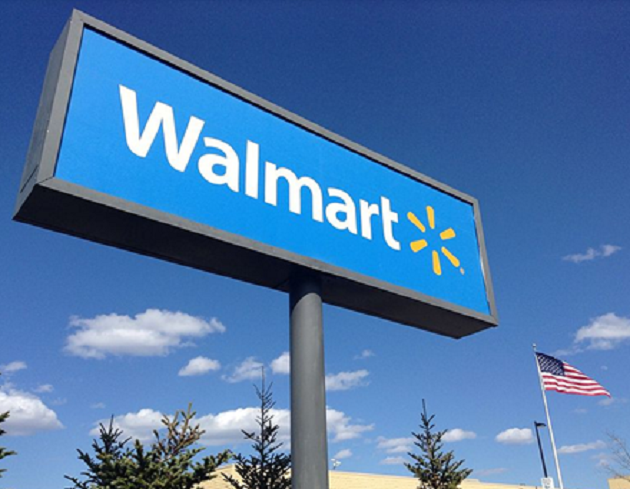 Photo: Wikimedia
Pins and Needles
Walmart (WMT), which made the Walton family the country's wealthiest, is rolling out a staff restructuring plan called "Great Workplace." Media reports suggest it is not being well received.
Walmart, the nation's largest private employer, is telling employees that it is doing away with certain positions — including hourly supervisors and assistant store managers — and replacing them with a smaller set of roles that carry more responsibilities, often for the same pay, according to interviews with current and former store employees, and internal documents obtained by The Washington Post.
Workers say they are being asked to apply, interview and test for new positions, essentially pitting them against their colleagues for a shrinking number of jobs. Some are terrified they will lose their job and insurance.
"Everyone's on pins and needles right now," said a customer service manager at a Neighborhood Market in South Carolina who has been working for Walmart for 14 years. Like other workers, she spoke on the condition of anonymity because she feared retaliation.
The store where she works, she said, is replacing six customer service managers with four newly created positions. Employees who don't make the cut will either be terminated or asked to apply for lower-paying positions, according to two store employees briefed on the transition.
"People are worried they're going to lose their jobs, their homes, their cars," she said. "It's very tense."
Walmart has challenges, for sure. It competes with online retailers like Amazon. The company must adapt, which might mean reducing the workforce.
But if that's necessary, there are still good and bad ways to go about it. Walmart's plan seems designed to demonstrate the worst caricatures of capitalism.
Orwell would have loved this.
The transition to Great Workplace is outlined in a 31-week blueprint distributed to store managers. The document, obtained by The Post, directs managers to identify and meet with affected workers and provides "talking points" on what to say to employees who are not selected for their preferred positions.
On Week 25, the document says, store managers should "follow standard termination procedures for any active associate who has not been selected for another position in the company."
Walmart employs 1.5 million people in the US. The company could reduce headcount through attrition or quick layoffs. Instead, management created an agonizing months-long endurance test, after which those not "selected" will be given talking points and shown out the door.
Those who remain in the Great Workplace? They'll have more responsibility for the same pay—a disguised pay cut.
This, and similar practices at other companies, is an excellent way to make socialism look good and thus makes socialism more likely.
The people it affects are mostly young, not highly educated, and financially stressed. They will be looking for answers…. and Bernie Sanders has some to offer.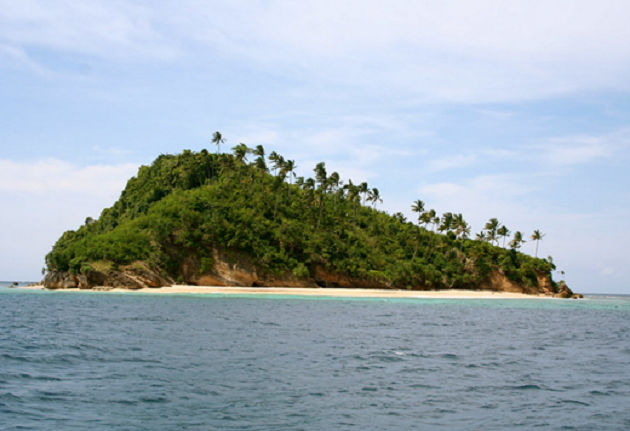 Photo: Flickr
Two Choices
If the fabulously wealthy Walton family wants to avoid a wealth tax and other socialist plans, making its workers fight like Survivor contestants for a place on the island is a bad idea.
Ditto for other large employers. They are digging their own graves.
Most people really don't want much: A job that pays a living wage, affordable healthcare, education that doesn't put them in debt, reliable childcare, inexpensive housing and transportation. Make them available and the socialist threat will go away.
So American capitalism must choose one of two paths.
Path 1: Find ways to give Americans a fair shot so they don't perceive the system as rigged against them.
Doing this will probably mean lower profit margins, and maybe lower stock prices. But Bernie Sanders will lose his appeal and likely lose the election.
Path 2: Keep insisting tax cuts, deregulation, and GDP growth will solve every problem, and tell struggling people to pull themselves up by the bootstraps they don't have.
That's the path wealthy business executives, like those at Walmart, have been following and seem intent on continuing.
I'm pretty sure they won't like where it leads.
See you at the top,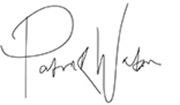 Patrick Watson
@PatrickW
---