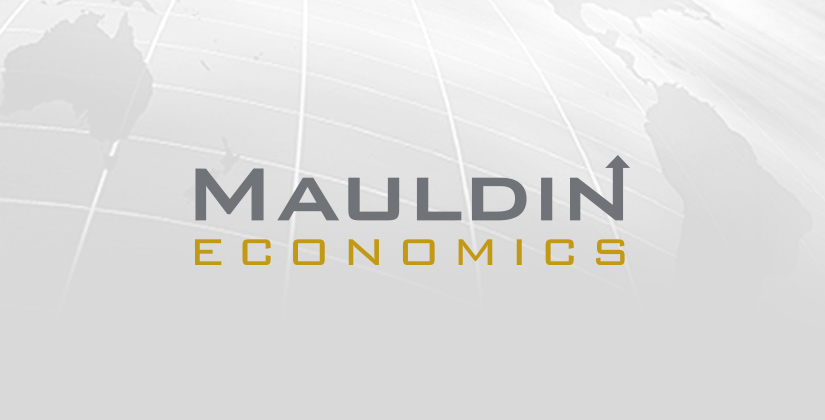 The Millennium Wave Investor Sentiment Index is a red-hot 84.4, trending up
The Millennium Wave Sentiment Momentum Index is 46.6, trending down
The Millennium Wave Sentiment Percentage Uptrends is 23.75, leaping up!
The Millennium Wave Sector Model has switched into the Rydex Internet fund (RYIIX)
Your outspoken analyst is back from DC and the inaugural shindig. While I was there, I went to Baltimore and met with the editors and publishers of The Fleet Street Letter. They asked me to be...
Read more