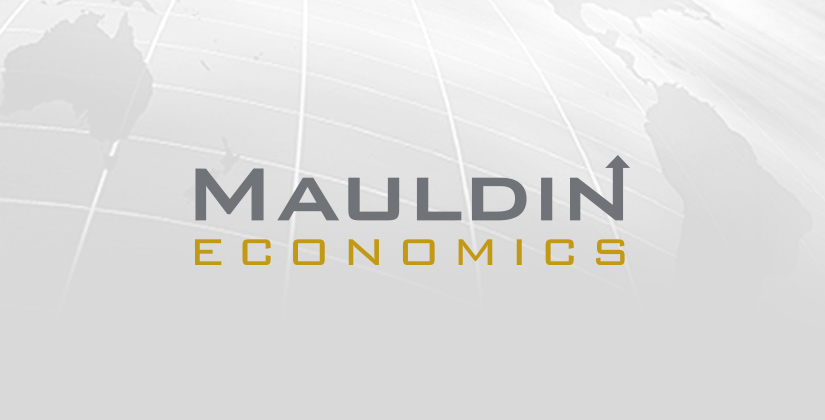 Don't Tax You, Don't Tax Me
Tax that Man Behind the Tree!
– Senator Russell Long, Democrat Louisiana (1918-2003)
Last week's letter on taxes drew more response than any letter I have written in years. Questions that were raised simply beg for an answer, and some of the replies were very thoughtful, well-written suggestions for alternatives. This week I am going to do something I can't ever...
Read more