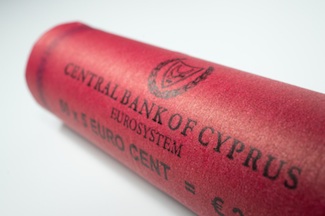 Panics do not destroy capital; they merely reveal the extent to which it has been destroyed by its betrayal into hopelessly unproductive works.
– John Mills, "On Credit Cycles and the Origin of Commercial Panics," 1867
Hyman Minsky developed an economics of financial instability, of instability bred by stability itself…. Minsky's approach, very different from Godley's, is conceptual rather than statistical. A key virtue is that it puts finance at the center of economic analysis,...
Read more