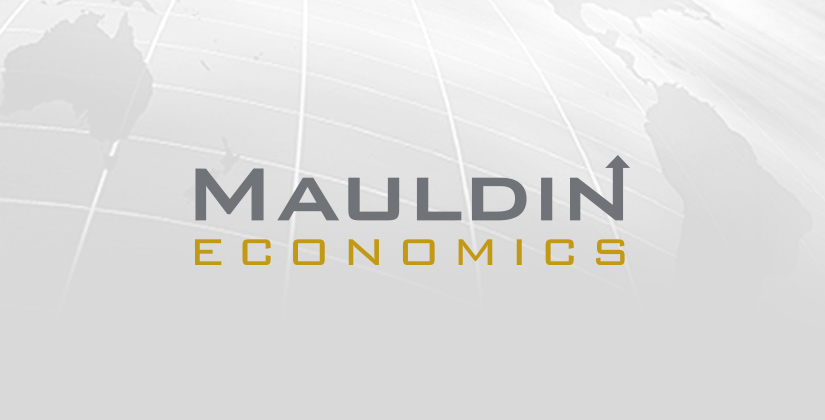 "Whoever cannot seek the unforeseen sees nothing for the known way is an impasse."
― Heraclitus, Fragments
Which path will we take? If we could only grow our way out of our sovereign debt problems. But growing debt creates even more problems if not dealt with, making it even more difficult to deal with; yet getting the debt and deficit under control brings its own form of pain. As I keep pointing out, there are no easy choices left. Some countries must choose between difficult...
Read more