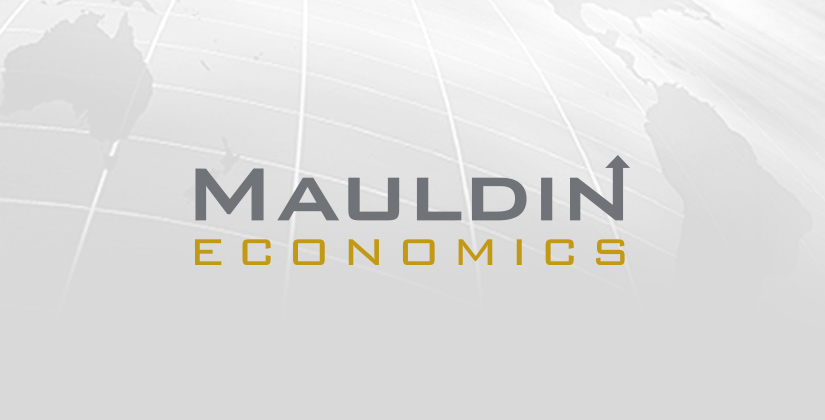 "A tournament, a tournament, a tournament of lies.
Offer me solutions, offer me alternatives and I decline.
It's the end of the world as we know it and I feel fine.
(It's time I had some time alone.)"
- Lyrics from R.E.M., 1987
Flying last Tuesday, overnight from Cape Town in South Africa to London, I read in the Financial Times that Republican Congressman Joe Barton of Texas was quoted as saying (this is from memory, so it is not exact) that he had difficulty voting for a bailout plan when...
Read more