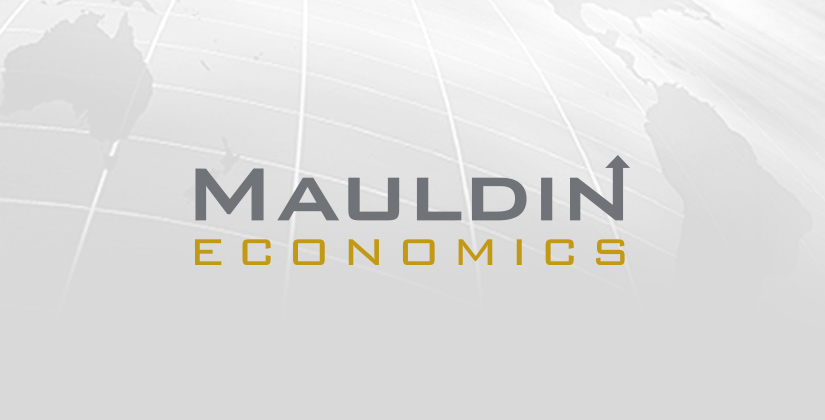 "It seems like kicks just keep getting harder to find,
All your kicks ain't bringing you peace of mind,
Before you find out it's too late,
You'd better get straight," - The Monkees
Substitute the word "returns" for "kicks" in the classic Monkees hit and you get an updated boomer generation anthem. (Or maybe Peter, Paul and Mary singing "Where have all the returns gone? - a long time passing.") This week we look at issues involving pension funds, muse upon the size of the financial...
Read more