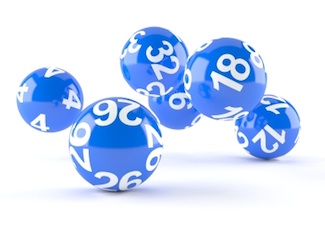 Rick: How can you close me up? On what grounds?
Captain Renault: I'm shocked, shocked to find that gambling is going on in here!
– From the classic scene in Casablanca, made in 1942
The latest scandal du jour seems to be about what is now called LIBORgate. But is it a scandal or is it really just business as usual? And if we don't know which it is, what does that say about how we organize the financial world, in which $300-800 trillion, give or take, is based on LIBOR? This is...
Read more