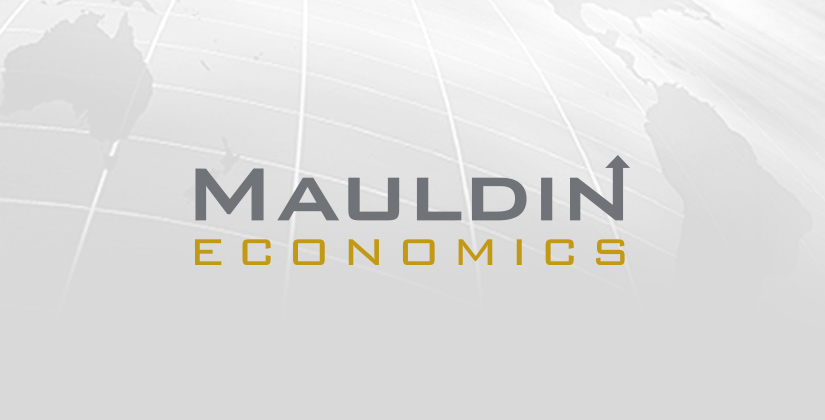 When Irish eyes are smiling,
Sure, 'tis like the morn in Spring.
In the lilt of Irish laughter
You can hear the angels sing.
When Irish hearts are happy,
All the world seems bright and gay.
And when Irish eyes are smiling,
Sure, they steal your heart away.
Just when I've begun saying it's safe to get back in the water, we get some shark sightings. They are a still a long ways off, but we need to keep our eyes on the deep waters and stay close to shore. This week we will look at...
Read more