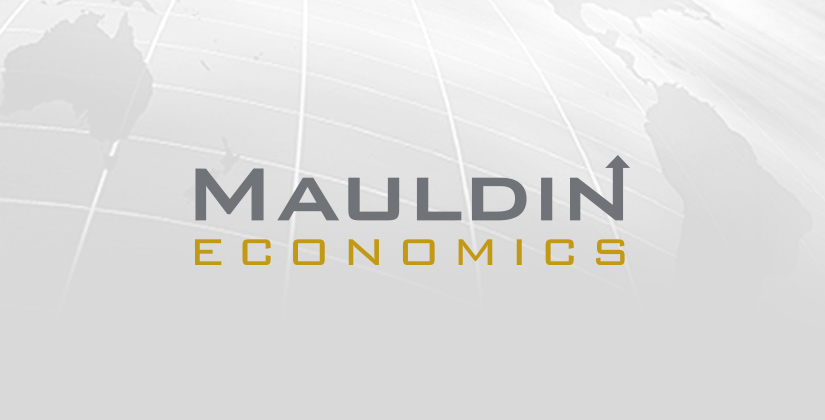 "...[this economic condition] has been brought about by policies which the majority of economists recommended and even urged governments to pursue. We have indeed at the moment little cause for pride: as a profession we have made a mess of things."
—Friedrich August von Hayek, Nobel Speech 2010 1974
Those of us who have taken young children on long road trips to somewhere they wanted to go are familiar with the plaintive question "Are We There Yet?" As a nation and indeed the developed world,...
Read more