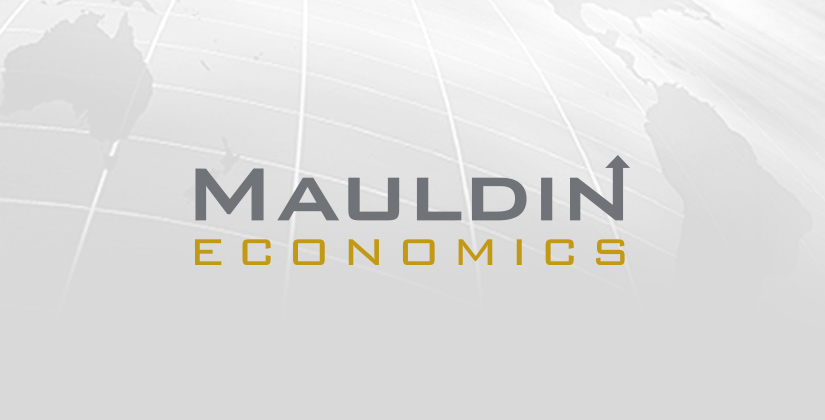 People only accept change when they are faced with necessity, and only recognize necessity when a crisis is upon them.
- Jean Monnet, father of the European Union
This week we turn our attention to the elections and their aftermath. Long-time readers know I am a Republican, but I offer some sobering advice to my friends on my side of the aisle: Be careful what you wish for. It's one thing to get a few votes. It's quite another to live up to promises that simply can't be kept. We...
Read more