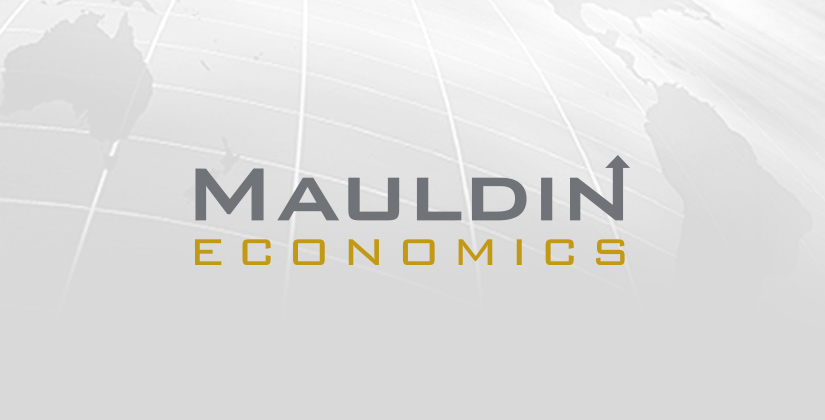 From ghoulies and ghosties
And long-leggedy beasties
And things that go bump in the night,
Good Lord, deliver us!
--Old Scottish Prayer
Coming back from Canada this morning, where the Canadian dollar is on a breath-taking rise, and reading several lengthy (and very conflicting) reports on the international currency situation, I feel compelled to weigh in with a few observations. Basically, the numbers of things that are out of balance in the world are increasing. How long can the current...
Read more