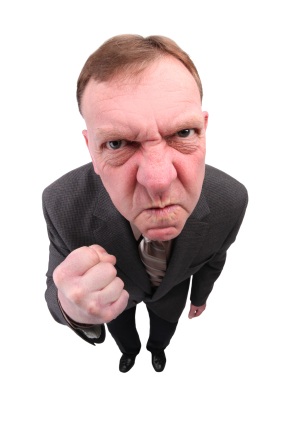 How do I love thee? Let me count the ways.
I love thee to the depth and breadth and height
My soul can reach, when feeling out of sight
For the ends of Being and ideal Grace.
… I love thee with the breath,
Smiles, tears, of all my life! — and, if God choose,
I shall but love thee better after death.
– Elizabeth Barrett Browning (1806-1861)
When I was growing up, Labor Day always marked the official end of summer, since we started...
Read more