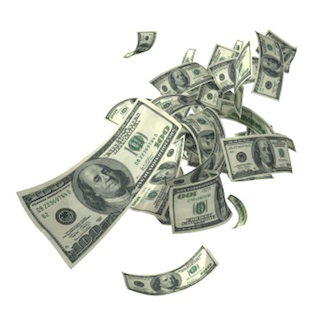 But Mousie, thou art [not alone],
In proving foresight may be vain:
The best-laid schemes o' mice an' men
Gang aft agley,
An' lea'e us nought but grief an' pain,
For promis'd joy!
Robert Burns, To a Mouse, on Turning Her Up in Her Nest with the Plough
It is a common trope in science fiction novels. Economic transactions are handled seamlessly with a wave of a card or a physically imbedded chip, and whatever the author imagines money to be is transferred, far removed from the archaic...
Read more